The magical night arrives, the night of Fire, when the Summer solstice is celebrated. With a tradition that goes back long before the introduction of Christianity, it is a cult of the sun, the lengthening of the day and the change of season. Saint John's eve (locally, "Verbena de Sant Joan") is a festivity with remarkable and symbolic elements and traditions: the purifying fire, the midnight baths, the herbs of Saint John, songs, dances and cures, and even magical rituals.
This is a night to dance and celebrate with friends and family around bonfires and under the moon light. A night when the cuisine, wine and traditional sweet "coca de Sant Joan" cannot be missed. At BUIL & GINÉ we keep our traditions alive in their different cultural expressions. As such, we will not miss Sant Joan! It will be a pleasure to accompany you again to celebrate the longest night of the year: what wines would you choose? Here's our proposal for this festivity at a very special price.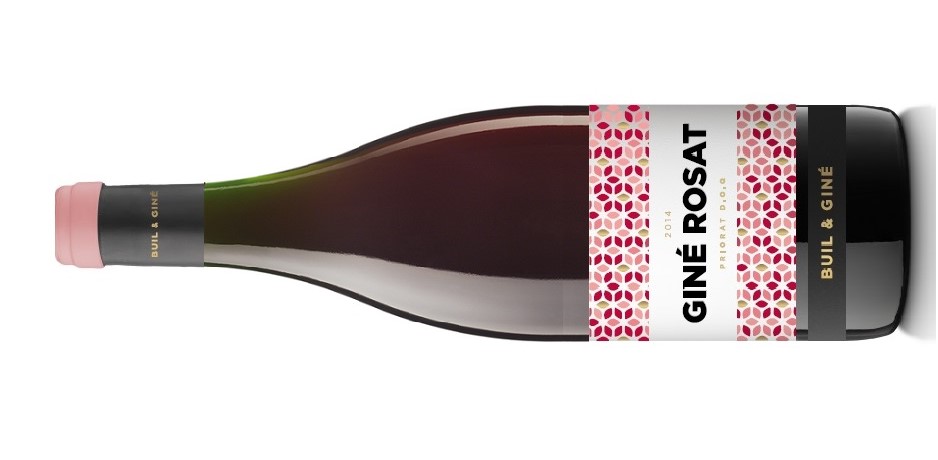 Let's start with rosés: GINÉ ROSÉ
Surprise your guests with two vintages of our GINÉ ROSAT: 2017 and 2021. These are two special vintages that will introduce a comparative game on the table. Our Rosé offers red fruit and roses at taste: evoked intensity in a wine with a dry and fresh palate, and a rich aromatic expression. Ideal to welcome the summer: a versatile wine, suitable for a large array of food combinations and moments. GINÉ ROSAT is a wine to enjoy all year, but especially in spring and summer. Enjoy it and share it both by the glass, and with pasta dishes, white meats and salads. And dare to serve it with the traditional coca de Sant Joan with candied fruit.
We continue with GINÉ GINÉ 2019 and JOAN GINÉ BLANC 2018
Grenache and Carignan in their most varietal expression: fruit prevails in GINÉ GINÉ, with eucalyptus nuances and the mineral character typical of our territory. An award-winning and festive wine, ideal for meetings with friends and to drink both by the glass (a bit cold at this time of the year) and paired with all types of cuisine, both with meat and oily fish (don't miss it with fresh tuna!). And for those who also opt for seafood or fish with oily meat, for a fideuada or paella, JOAN GINÉ BLANC is the perfect combination. Its good acidity and aging in the barrel give it the body, volume and structure that these dishes require.
To finish, PLERET DOLÇ 2010
We always like to finish with a sweet note: coques with cream, cabell d'àngel and lots of candied fruit in all its varieties, and a sweet wine like our Pleret Dolç 2010.
SAINT JOHN'S EVE PACK:
We have prepared a wine pack of these wines with a special discount and free sending costs within Spain (other countries please call +34 977 839 810).
Purchase your Saint John's Eve Pack at our online wine shop PRIORATSHOP or by phone, +34 977 839 810.