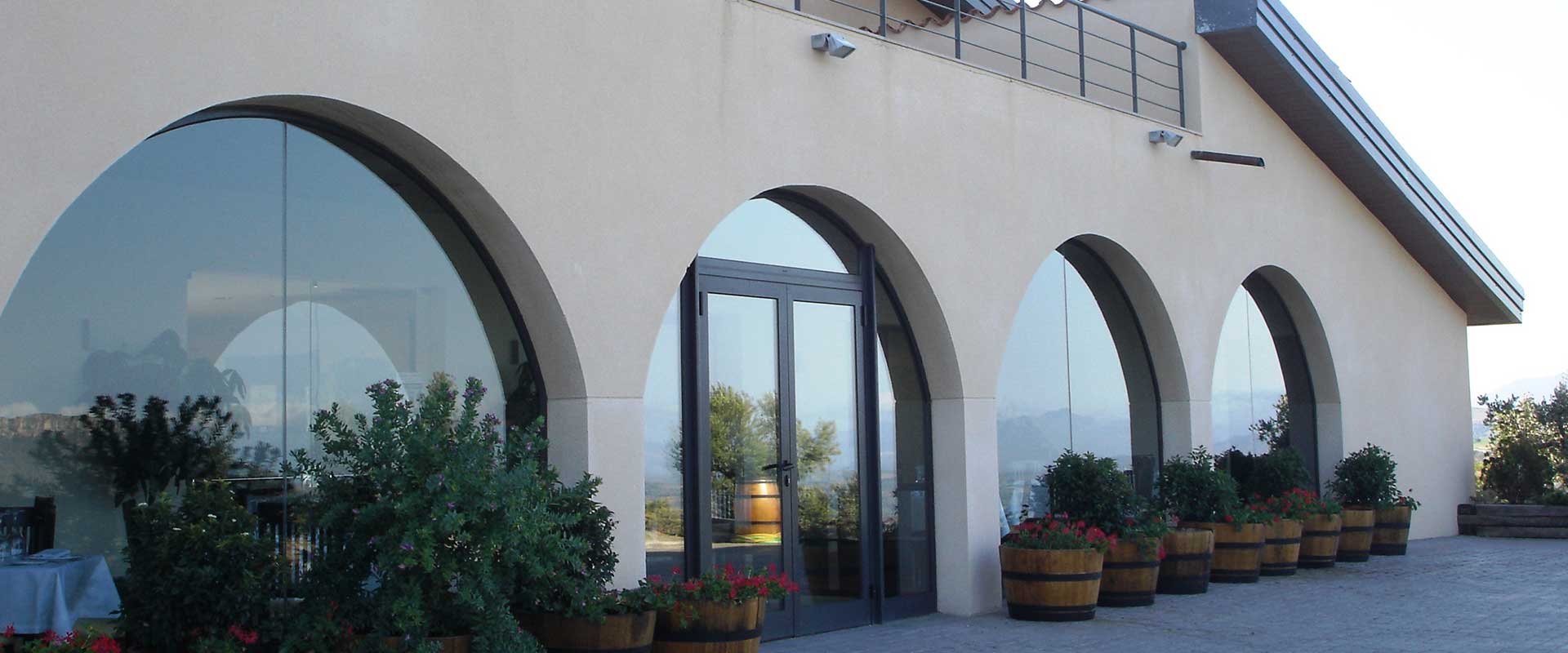 RESTAURANT AMICS
AMICS offers market cuisine based on high-quality local and seasonal products. A modern gastronomy rooted to Priorats' culinary tradition with the personal touch of our xef Marc Pi, a passionate lover of the region, its food and wine.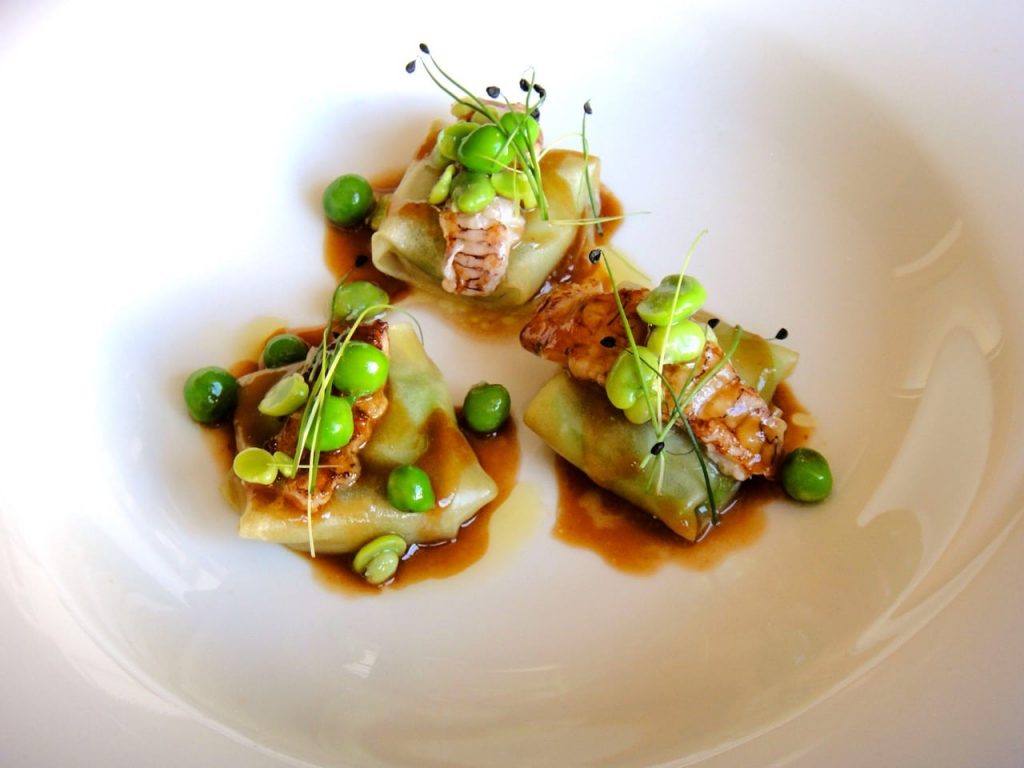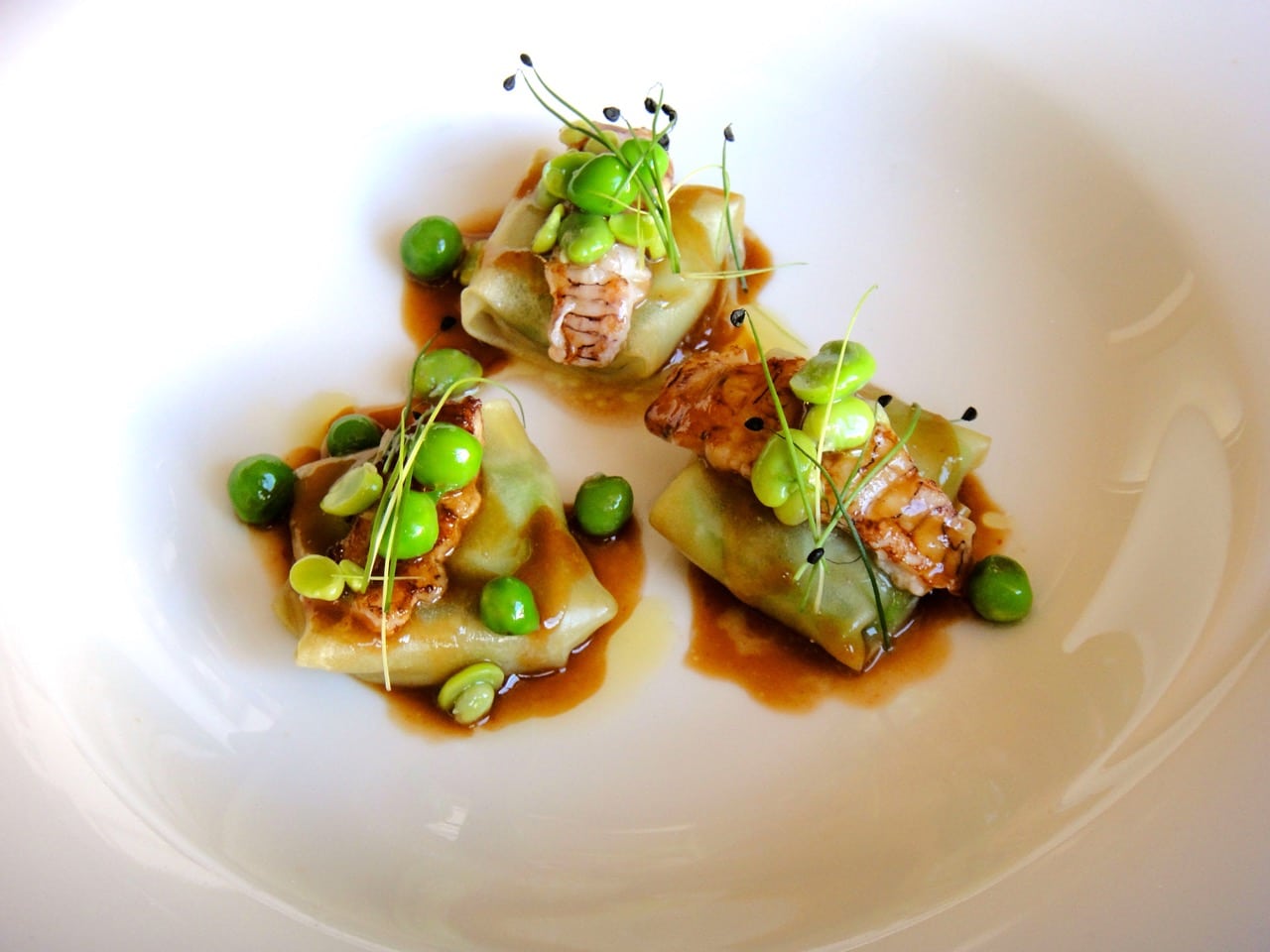 MENUS
"Amics" restaurant is located in the upper setting of the winery with scenic views over the vineyards. Guests staying at our Winery Hotel enjoy here too an exquisite breakfast based on traditional local products.
The restaurant is open every day at midday and we also offer the possibility of having dinner in the restaurant on Friday's and Saturday's under reservation (other days, depending on availability and with prior booking).
MENU AMICS

TASTING MENU