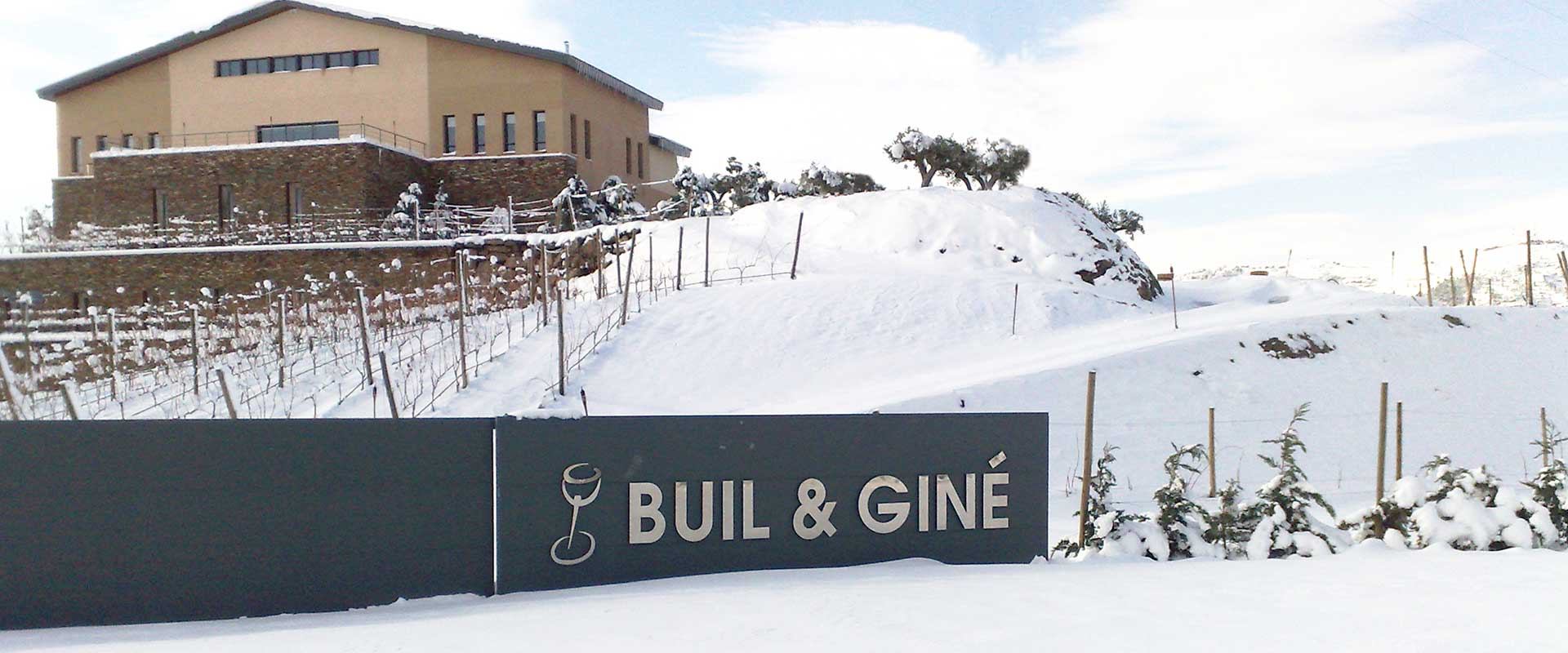 HOTEL
If you're looking for a unique experience, a different and special type of accommodation, we offer you … the Hotel-Winery.
Buil & Giné offers you the possibility of staying at a winery, a different type of accommodation that brings the guests into a more direct contact with the world of wine and at the same time a peaceful, relaxing ambience, in contrast with conventional hotels, providing an exclusive and personal touch for those persons who are lovers of nature, of fine gastronomy and, it goes without saying, of wine. And all at a level of quality equivalent to a 4-star hotel.
Priorat, to live, to love.
Come and savour the best-kept secrets in each one of our bottles of wine, and enjoy our culture, our heritage and our history, the fruit of the work and effort of a team that continues to dream today to share with our public the best result possible.
Buil & Giné places within the reach of all travellers a dream come true: the Buil & Giné Hotel.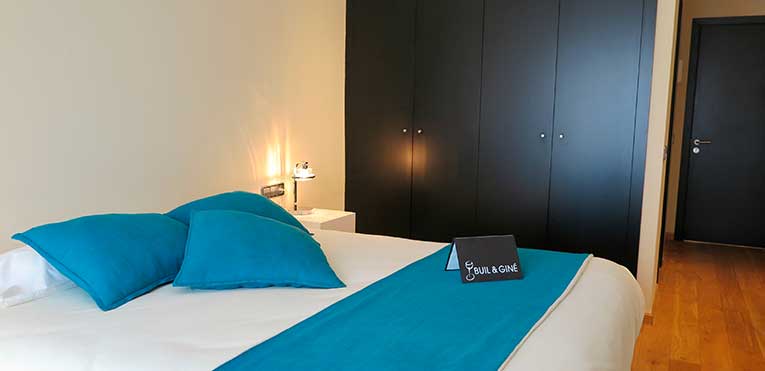 rooms
We have three comfortable rooms, all exterior and with a breathtaking terrace where you can enjoy a glass of wine while admiring a spectacular sunset over the vineyards. All the rooms have TV, Internet connection, air-conditioning, telephone, safe, hairdryer and mini-bar. In all the overnight stays we include a complimentary bottle of Giné Giné.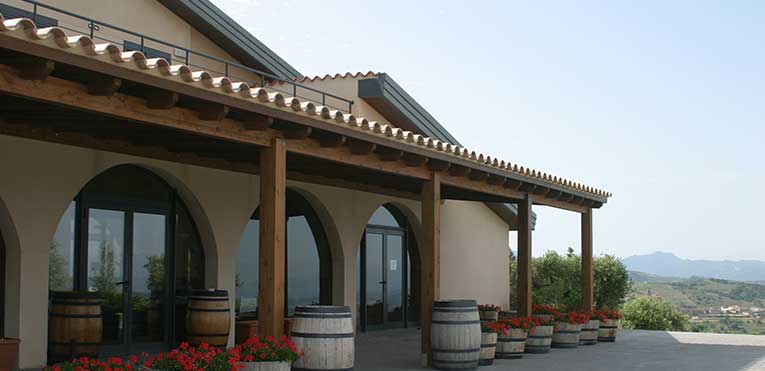 SERVICES
Parking exclusiu
Restaurant "Amics"
Botiga de vins
Visita Guiada