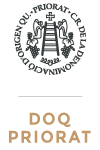 GINÉ GINÉ
The finest introduction to the essence of the Priorat.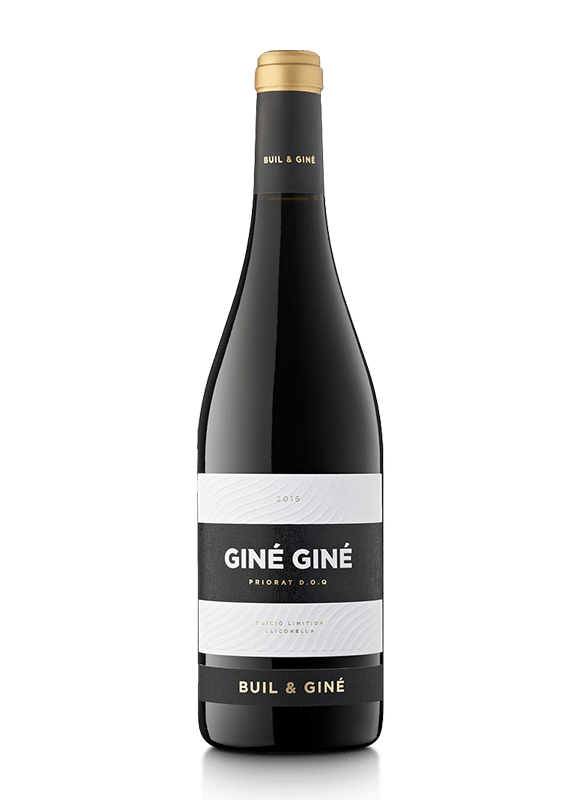 Generic characteristics
Dry red wine full of the aromas of the ripe grape, and fresh at the same time. Very fruity.
Type of soil
"Llicorella" (Slate from the carboniferous period).
Serving temperature
Between 16 and 18ºC.
Pairings
A wine that is characterised above all by its enormous versatility. It combines very well with foods with floral touches, with aromatic herbs, pepper, anise or cinnamon, balsamic touches, toast or pastries, and also with robust, meaty fish.
The most suitable cooking methods… it is difficult to make a selection… it is a wine conceived to accompany everything! But we could single out stews and casseroles, spicy dishes and risottos.
Awards:
Asia Wine Trophy 2018: Gold Medal, 2016 vintage.
Wine & Spirits Magazine, October 2018: 92 points, 2016 vintage.
Wine Spectator "Smart Buy", 2016 vintage.