· Saturday, April 22: Guided visit with Xavi Buil and wine tasting at 11 am and at 5 pm. Live music with Laia Masdeu and Pau Terol duo from 1 pm. Also, barbacue service & wine bar at our wine tourism center.
· Vertical tasting of Giné Rosat available all weekend.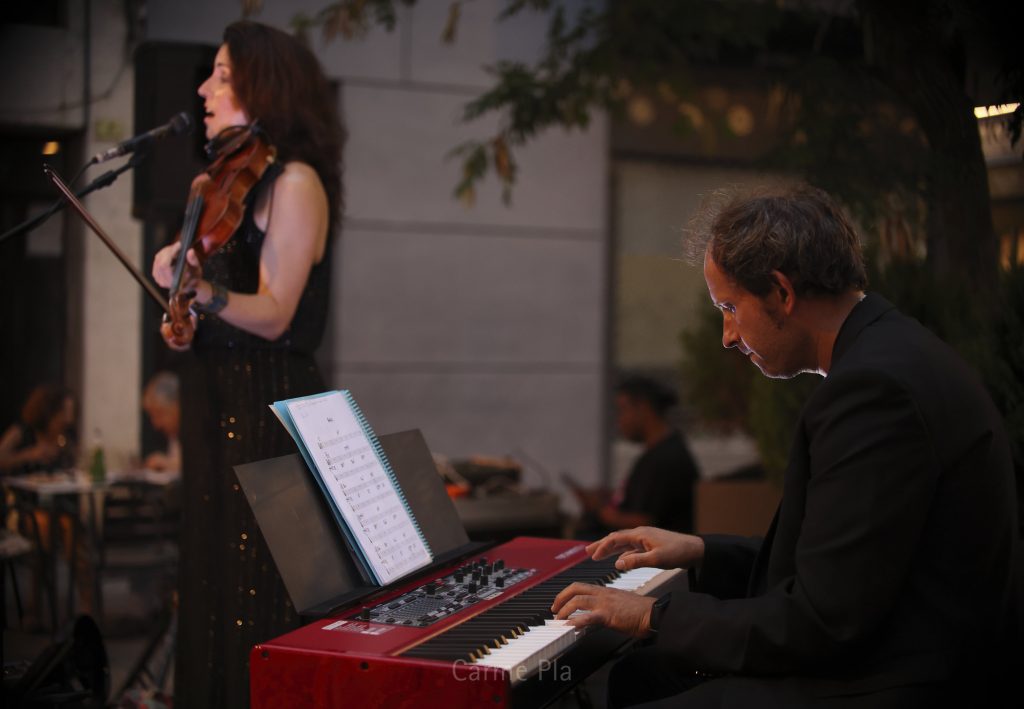 We look forward to meeting you on April 22nd to enjoy a tour in our vineyards guided by the owner and founder Xavi Buil, followed by a unique wine tasting on the terrace of the wine tourism center and wine bar. We will first present each wine and then accompany it with the reading of a literary fragment that identifies it.
Then, at the end, we suggest you enjoy live music with the duo formed by Laia Masdeu (voice and violin) and Pau Terol (piano). In addition to the usual cold tapas and wines by the glass, we will be offering barbecue service! All of these activities will be located in our wine bar and the outdoor space of the Wine Tourism Centre.
Guided visit and wine tasting: at 11 am and at 5 pm. Price: 25 euros.
Limited availability: reservations at enoturisme@builgine.com & 977 839 810.
Live music and barbacue service: from 1 pm. FREE ENTRANCE, no booking required.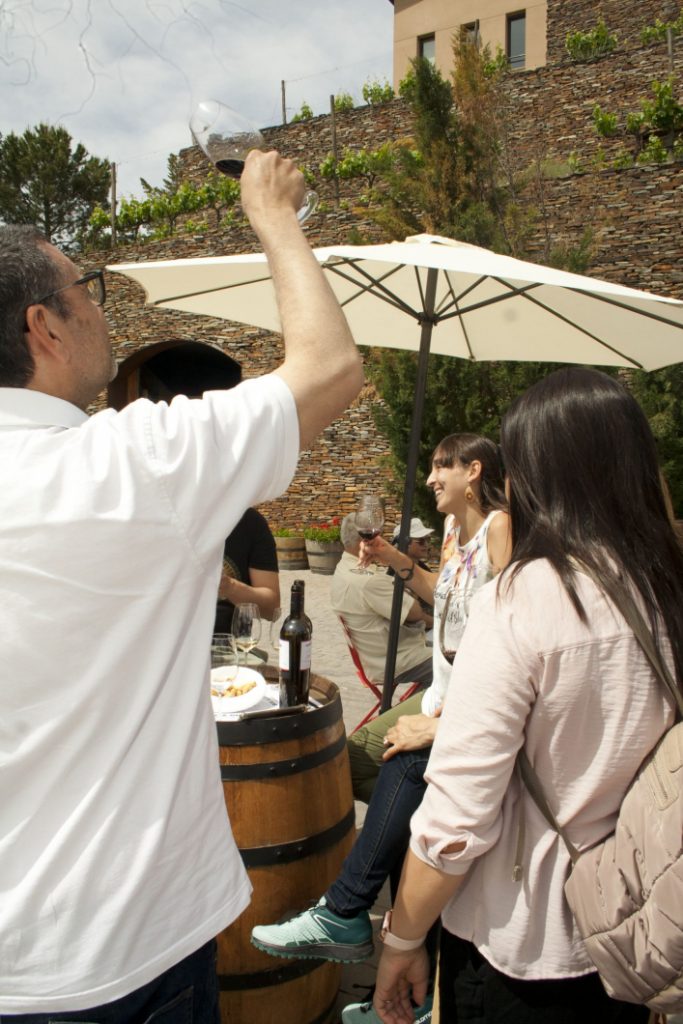 TASTING OF DE GINÉ ROSAT: COMPARATIVE TASTING & "BANY DE VINYES"
WE WILL TASTE GINÉ ROSAT 2017, 2019 AND 2021
Available all weekend, from April 21st to the 23rd, we will be offering a special tasting to celebrate the Sant Jordi festivity: a comparative tasting of three vintages of our rosé wine GINÉ ROSAT at the terrace of our wine bar. At a special price of 15 euros and with no need to book in advance. The price also includes the walk "Bany de Vinyes": an audio guided tour across our vineyards.
· Friday April 21 and Saturday 22 from 10 am 6 pm.
· Sunday, April 23, from 10 am to 2 pm.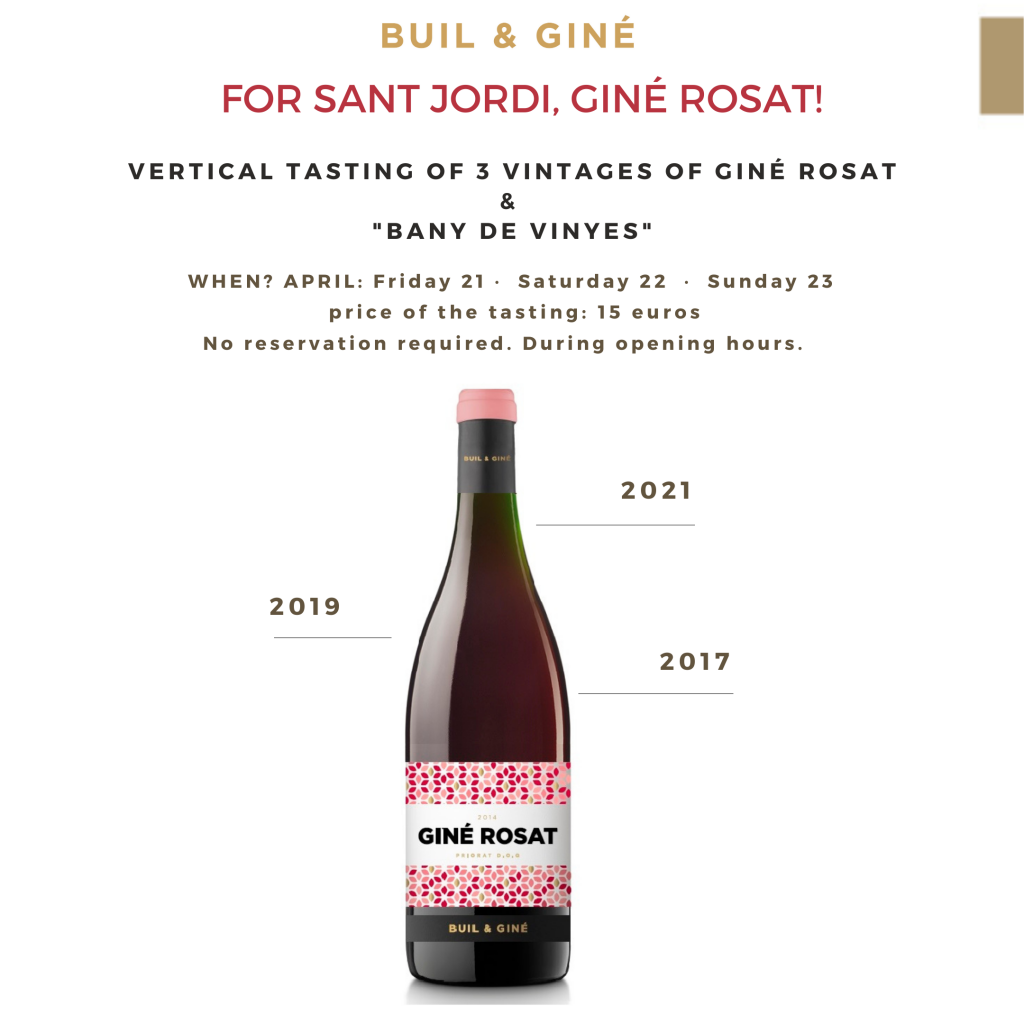 Remember! OPENING HOURS OF OUR WINE TOURISM CENTER:
Monday to Saturday, from 10 am to 7 pm – Sundays and holidays, from 10 am to 3 pm-