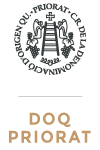 PLERET
Enjoy it slowly, with all five senses…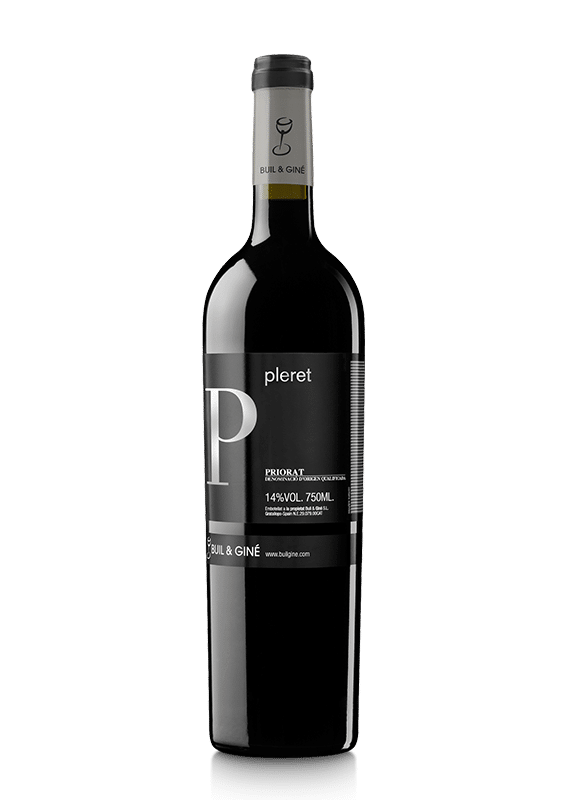 Generic characteristics
Dry red wine, complex due to the combination of the aromas originating from the grape and the casks.
Type of soil
Llicorella, Slate of the Carboniferous period.
Serving temperature
Between 16 and 18ºC.
Pairings
A very elegant, well-structured, mineral wine with Grenache-style sweetness. It combines with both meats and fish, salads with forest fruits, jams and soya. Also with non-citric and rather sweet desserts like nougats, coulants, etc. It makes exquisite pairings with sweet-and-sour contrasts, caramelised onion, soya, compotes, chocolate sauces, etc.
Awards: 2012, 2013 & 2014 VINTAGES
Wine & Spirits, 2021: 94 points.
Dr. Owen Bargreen, 2021: 93 points.
Tasted 100% Blind by Andreas Larsson: 91 points
International Wine Challenge, 2019: 90 points.
Gilbert & Gaillard 2018: Gold Medal 95 points
22th Berlin Wine Trophy: Gold Medal
Mundus Vini 2019: Best of Show Priorat & Gold Medal.
Gilbert & Gaillard 2019: Gold Medal, 95 Points.
Asia Wine Trophy 2019: Gold Medal.
"This wine ages in French oak and longer in bottle, with a later release. It's used that time develop a schist-and-blueberry grandeur, the tannins still powerful, though cushioned by the fruit, the fragrance lasting with berries and herbal richness".

– Wine & Spirits, 2021 Top 100 wines and wineries, on 2012 vintage