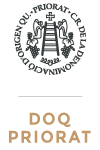 PLERET
Enjoy it slowly, with all five senses…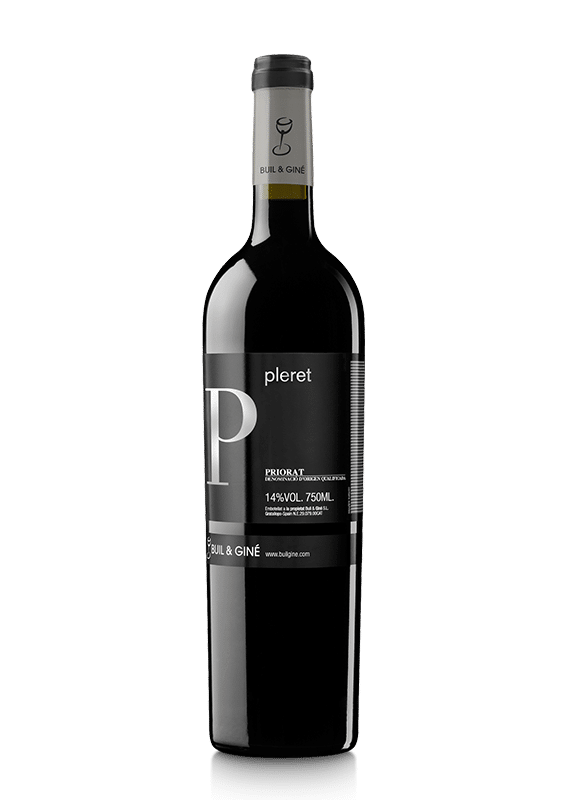 Generic characteristics
Dry red wine, complex due to the combination of the aromas originating from the grape and the casks.
Type of soil
Llicorella (slate of the Carboniferous period).
Serving temperature
Between 16 and 18ºC.
Pairings
A very elegant, well-structured, mineral wine with Grenache-style sweetness. It combines with both meats and fish, salads with forest fruits, jams and soya. Also with non-citric and rather sweet desserts like nougats, coulants, etc. It makes exquisite pairings with sweet-and-sour contrasts, caramelised onion, soya, compotes, chocolate sauces, etc.
Awards:
Wine & Spirits Magazine, October 2018: 92 points, 2011 vintage.
Mundus Vini 2019: Gold Medal, 2014 vintage. Best of Show Priorat
Gilbert & Gaillard 2019: Gold Medal; 95 Points, 2014 vintage