NOSIS
…Everything we've learned away from home!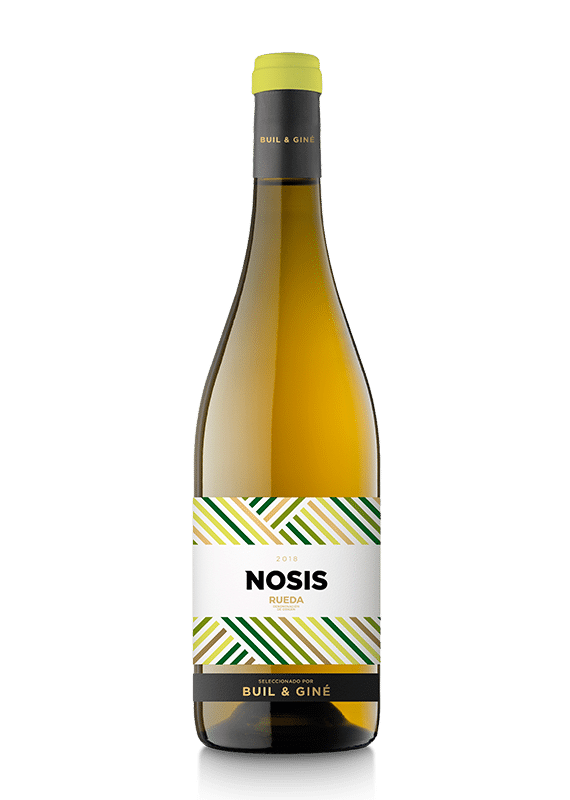 Generic characteristics
Dry white wine, fresh and very fruity.
Type of soil
Terraces over the River Duero. Sandy-loamy soil with abundant cobbles in its first horizon, and clayey-loamy in the second horizon.
Serving temperature
Between 10 and 14ºC.
Pairings
A dry, fresh and very fruity white wine. Complex, with notes of tropical fruits: pineapple, mango, passion-fruit. Very well-balanced in the mouth while having very intense aromas.
It combines well with white and blue fish and seafood. A refreshing accompaniment for all types of appetizers. Perfect with rice dishes and baked and grilled fish, and surprising with smoked fish. Ideal for rice dishes with fish.
Awards:
Vinous Media, December 2015: 90 Points. 2014 vintage.
Guia de Monovarietales de España 2016: 90 Points, 2014 vintage.
Vinous Media, January 2017: 90 Points, 2015 vintage.
International Wine Report, July 2017: 91 Points, 2016 vintage.