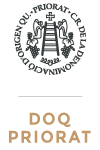 GINÉ ROSAT
A sexy way of discovering the Priorat!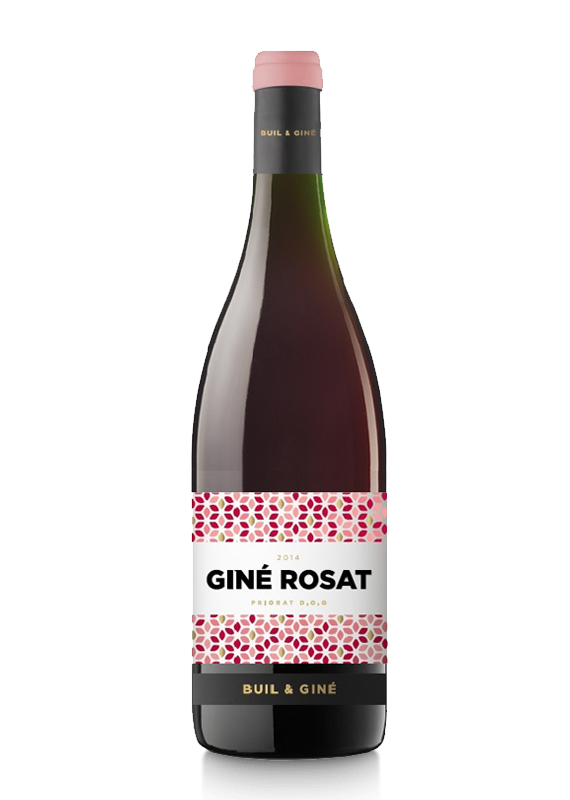 Generic characteristics
Red Grenache (90%) and Merlot (10%)
Type of soil
"Llicorella" (Slate from the carboniferous period).
Serving temperature
Between 8 and 12ºC.
TASTING NOTE
Bright medium pink colour. On the palate, it is intense and fresh, with a rich aromatic expression. Fruit-forward flavours: red wild fruits such as strawberries, blueberries and raspberries, and a delicate undertone of roses. Acidulous, witha a refreshing after taste. A very personal Rosé with a remarkable character.
The virtues of this wine are enhanced with acid foods in correct balance. Highly recommended for accompanying spicy dishes and pickled or marinated foods. White meat. White and blue fish. Seafood and green vegetables. And perfect for enjoying it alone! Most appropriate cooking methods: stewing, steaming or even raw. Vinaigrettes and romesco sauce. Acid lactic desserts and cheeses with acid fermentations.
LATEST Awards:
Dr. Owen Bargreen, 2022: 91 points, 2021 vintage.
Wine Spectator Magazine: 90 Points.
Gilbert & Gaillard: Gold Medal.
Vinous Media: 91 Points.
"Made from Garnacha and Merlot vines from the Priorat region, this brilliantly hued Rosato offers a smooth texture with wonderful weight and finesse. Ebullient red rose water with red raspberry and tart cranberry tones all combines on the palate."

Dr. Owen Bargreen Review on Giné Rosat 2021, 2022.