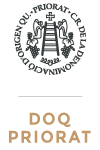 ANGELIA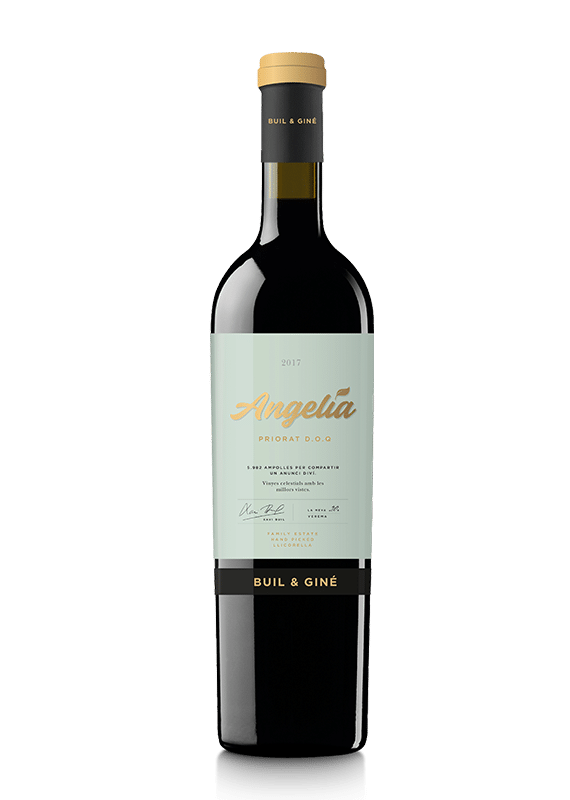 Generic characteristics
Organic certified. Red and garnet color wine, with violet hues. Dry and complex, with a combination of black fruit comfiture and cocoa and black pepper notes.
Type of soil
"Llicorella", Slate from the carboniferous period.
Origin: Young and old high – altitude vines (+500 meters).
Serving temperature
Drink at temperatures between 12ºC and 16ºC, and up to 15 years after elaboration.
Pairings
Wine with a sweet entrance in the mouth that develops into fruity notes, and tannic consistence. A full-bodied wine, with a long and persistent after taste.
It combines with game meat, duck, high protein dishes, and also with sweet and sour dishes. Good for using it in stews and winter dishes.
AWARDS: 2016 & 2017 vintages
Asia Wine Trophy 2020: Gold Medal, 2017 vintage.
Gilbert & Gaillard 2019: Gold Medal, 92 points, 2016 vintage.
Mundus Vini 2019: Gold Medal, 2016 vintage.
Tasted 100% Blind by Andreas Larsson: 90 points, 2016 vintage.