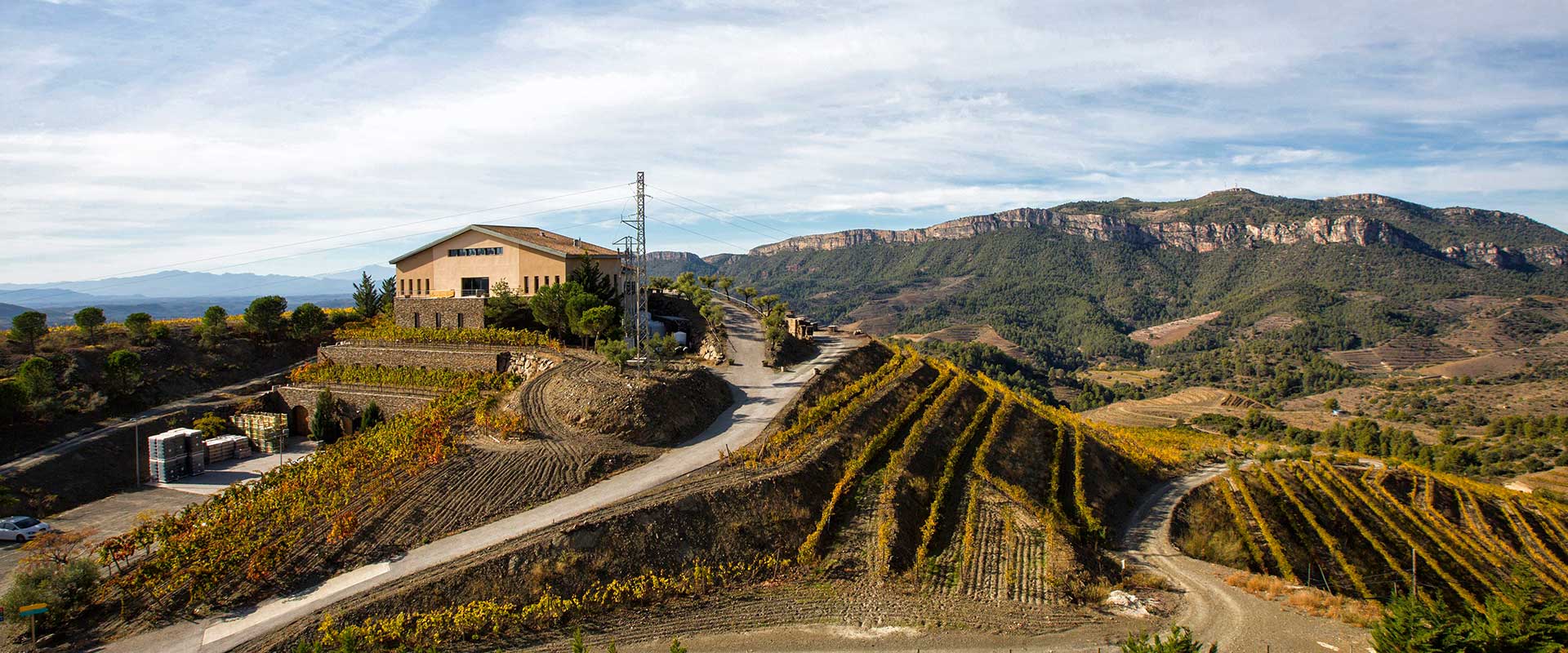 This visit is especially designed for wine lovers!
You will enjoy a unique experience: discovering the true story of Priorat, of our vineyards, our people, the hundreds of year's old special soil called llicorella and its evolution through all this time. You will be the witnesses of how some of the best wines in the world are created, and also of the most hidden secrets of our bottles.
During the tour through the cellar and vineyards, one of the owners or the oenologist will share their trajectory, about knowledges about the wine and Priorat, and the philosophy which has inspired this project full of expectations, excitement and dedication, called nowadays Buil & Giné.
* advance reservation is required by calling +34 977 839 810 or sending an e-mail to info@builgine.com.
What do we offer?
Welcome glass of wine (Giné Rosat DOQ Priorat)
Guided visit and a walk by 4×4 through the vineyards
Exclusive tasting session in the VIP room, enjoyed with a selection of homemade tapas:
Joan Giné Blanc DOQ Priorat
Giné Giné DOQ Priorat
Joan Giné DOQ Priorat
Pleret DOQ Priorat
Price:: Up to 2 persons: €200 (including VAT).
From the 3rd person: €69/person
Approximate duratio: 2,5 hours