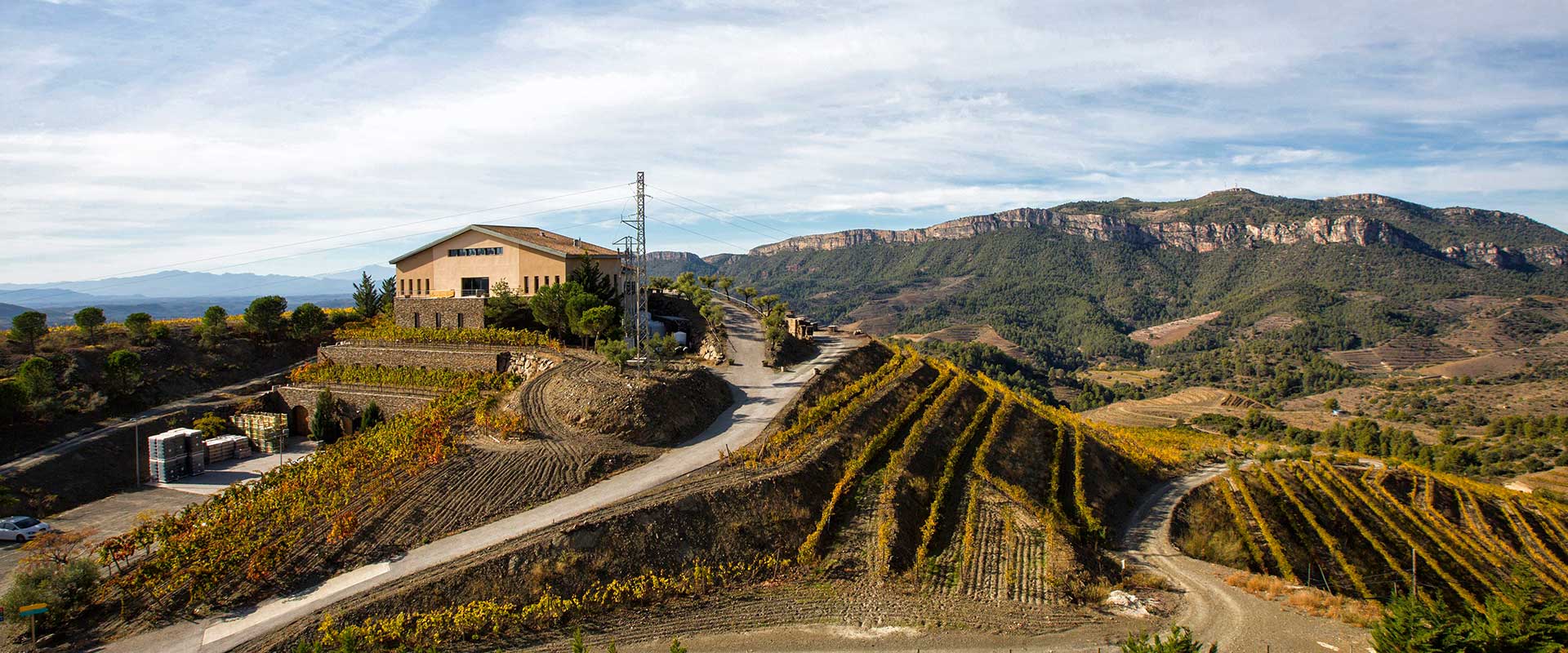 THE VISIT for wine lovers!
To enjoy a unique experience at BUIL & GINÉ: guided tour among the vineyards to discover our project and legacy within the Priorat region. History, landscape, tradition, viticulture, wine and people. A premium tasting with our iconic wines will follow at our Wine Tourism Center.
What do we offer?
Welcome glass of wine Joan Giné white
Guided tour through the vineyards
Exclusive tasting session enjoyed with a selection of homemade tapas.
ANGELIA · FAMILY COLLECTION: GRANATXA DISTINGIDA & SAMSÓ 74 · PLERET
Price:: Up to 2 persons: € 200 (including VAT).
From the 3rd person: € 69 / person
Approximate duration: 2,5 hours
This visit is only offered under advanced reservation and is subject to availability. Please book by calling us +34 977 839 810 or sending us an e-mail to info@builgine.com