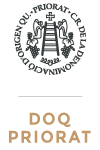 PLERET BLANC DOLÇ
A cosmopolitan Priorat, pleasure for the 5 continents.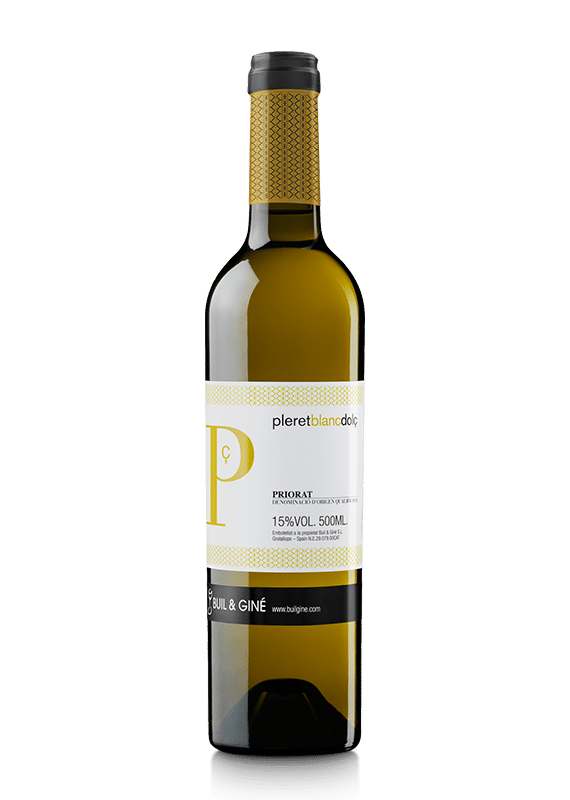 Generic characteristics
Well-rounded, smooth, very sweet and pleasant but also fresh.
Type of soil
Llicorella (slate of the Carboniferous period).
Serving temperature
Between 6 and 8ºC.
Pairings
A sweet, fresh, mature wine. Very special, with a very well-balanced degree of sweetness.
It combines well with cheeses and foie, appetizers and dried fruits.
It is perfect, bold and surprising with creams of pumpkin or mushrooms, and with not excessively sweet desserts, with raisins or figs.
Simple, raw options and moderate sweets.
Awards:
Guia Peñin 2013: 90 Points, 2010 vintage.
Guia Peñin 2017: 93 Points, 2014 vintage.
Gilbert & Gaillard 2018: Gold Medal; 93 Points, 2014 vintage.