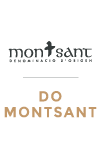 17-XI
Versatile and pleasant, this Montsant combines with almost everything!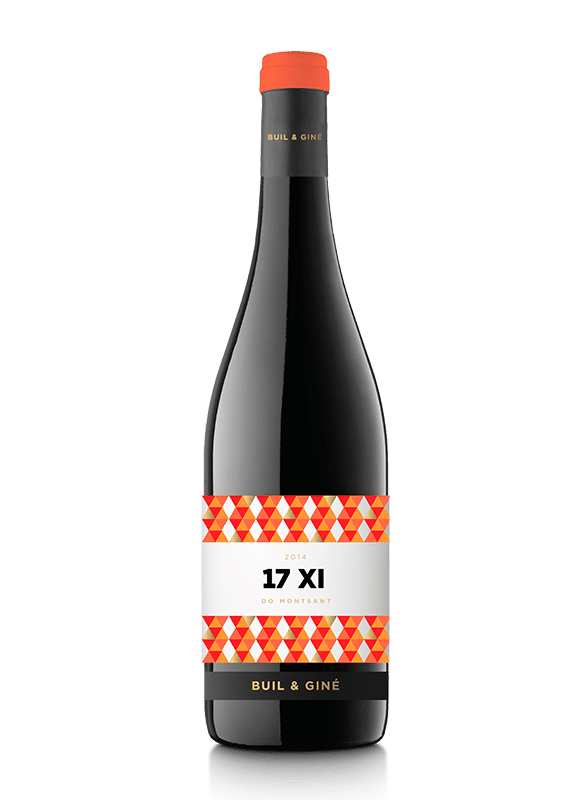 Generic characteristics
A dry red wine, complex due to the combination of aromas originating from the grape and the wood.
Type of soil
Meteorised primary granite.
Serving temperature
Between 16 and 18ºC.
Pairings
A wine that is easy to drink, smooth, fresh and very versatile. It combines well with all types of foods, and is recommended with white meats, salads, goat's cheeses, soups, sausages and wild mushrooms. Also rice dishes with all kinds of ingredients.
Among the various cooking methods we single out grilling, steaming and boiling: in general, simple and light dishes. Also suitable for all types of raw foods.
AWARDS
Mundus Vini 2016: Gold Medal, 2014 vintage.
20th Berlin Wine Trophy: Gold Medal, 2014 vintage.
Mundus Vini 2017: Silver Medal, 2015 vintage.
21st Berlin Wine Trophy: Gold Medal, 2015 vintage.
International Wine Report, April 2017: 91 Points, 2015 vintage