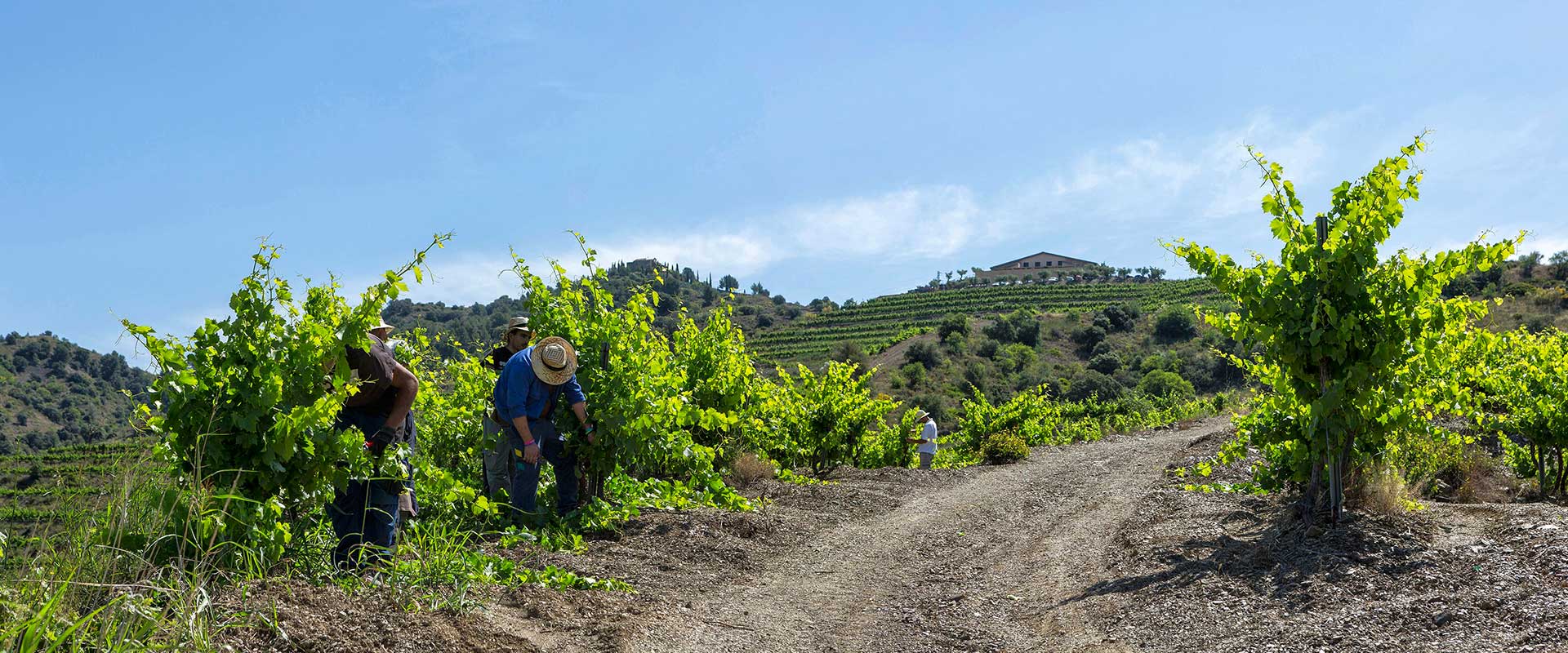 Winemaker for a day
This activity attempts to develop a high-quality and meticulous teamwork. It is an activity in which besides having fun, participants must be able to coordinate and unify criteria, using the five senses, to become Oenologist for a day.
Participants will be organized in teams and will have to produce their own wine. They will have a specific time and limited resources. During the activity they are going to taste, smell, making the blend, bottle and design the label of their own wine. All teams will have the same materials and requirements by the organization. Creativity, instinct and good taste will be essential to get a good result.
Therefore, while participants have fun, this is a good dynamic to develop teamwork skills, leadership, creativity, imagination and resolve unforeseen.
Winemakers will take away one bottle of their wine and winner team will receive an additional surprise award!
Price of the activity: minimum €750/group (groups of min. 10 persons)
Approximate duration: 2.5 – 3 hours approx.
Groups of more than 12 persons, each additional person €65/person (at prior request).